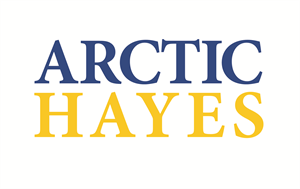 Arctic Hayes
Stand 96 & 10 - HPS Suite
Our extensive range of plumbing tools and consumables, with a special focus on:- Our industry-leading Pipe Freeze range, Trappex Magnetic Filters and Scalematics Heating and boiler care essentials
Categories
Tools, instruments and workwear

Merchants and suppliers

Pipes, fittings and valves
Products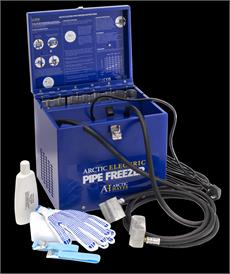 Electric Pipe Freezing Kits are perfect for both domestic and commercial plumbing projects where you need a continuous supply of pipe freeze. If you're working on a large plumbing contract, no consumable or maintenance costs mean you save even more money and time. Complete jobs without monitoring refrigerant levels as required by other pipe-freezing products.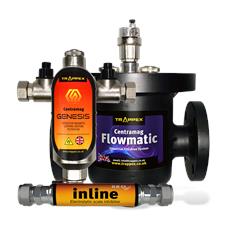 Trappex Magnetic Filters & Scalematics
For all new and replacement water boiler systems (Domestic, Commercial, Industrial), preventing sludge and limescale build-up in central heating systems, avoiding expensive and time-consuming repairs. Control the flow of water through the filter, maximising non-magnetic capture. Our Scalematic inline reducers help reduce the build-up of scale.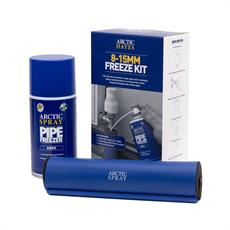 Arctic Spray Aero Disposable Pipe Freeze Kits are ideal for DIY and small or one-off domestic plumbing jobs without needing a costly system drain down or turning off the mains. A portable aerosol solution utilising a non-flammable refrigerant, our easy-to-use disposable freeze kits are a cost-effective way to complete a plumbing job. Benefits of Aerosol Pipe Freeze Sprays:- * Efficient: no need to switch off water mains. * Easy-to-use: designed for DIY plumbers in mind. * Cost-effective: ideal for one-off domestic plumbing jobs.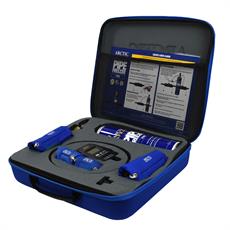 The professional pipe freeze kit allows you to work quickly and efficiently, without draining down the system or switching off the mains. Save time and money with the reusable components in each kit which come in a purpose-built carry case, making transportation a breeze.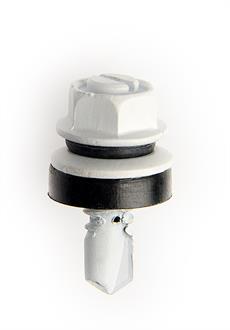 A simple solution for broken radiator bleed valves. It can be used on any radiator. You do not need to drill any pilot holes in the radiator as the product is designed to self-drill into the radiator wall.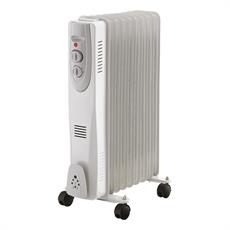 Fan, Convection Heaters and Oil Filled Radiators
2kW Fan and Convection heaters and Oil-filled radiators. Simple and easy to use, for domestic or commercial uses. Perfect, as the winter weather draws closer for occasional use or as a backup for when heating systems fail.
Videos
How to use an Arctic Hayes Aero Pipe Freeze Kit
How to use our Aero Pipe Freeze Kit
Easibleed Bleed Draining Valve Kit
How to install an EasiBleed Drain Valve
How to use the Arctic Hayes Professional Pipe Freeze Kit
How to use our Pro Pipe Freeze Kit
How to use the Arctic Hayes Electric Pipe Freeze Kit
How to use our Electric Pipe Freeze Kit
Trappex Centramag Genesis Central Heating Filter Review #plumber #plumbing #heating
Trappex Centramag Genesis Magnetic Filter Available from all good plumbing merchants