Hub Distribution
Stand 1
Domestic and commercial Jepp Valve Jepp Drain Jepp Add Jepp Stop Jepp Boss Adaptor Masterfreeze
Categories
Heating systems

Pipes, fittings and valves

Water treatment

Merchants and suppliers
Products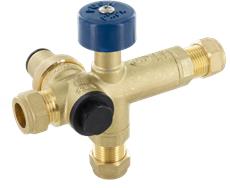 The JEPP VALVE is a push button 'combi' boiler filling valve that prevents over-pressurising the system and stops countless gallons of fresh water from being discharged and wasted.
Retail Price: £70.00
Trade Price: £44.60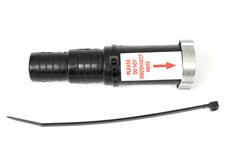 The JEPP STOP is a device to simply connect your washing machine or dishwasher to a spigot on a sink waste and which will stop your machine back filling with waste water from your sink.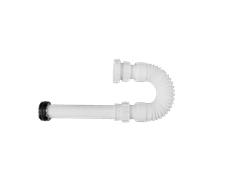 The JEPP FLEX is a quick & easy fit for back to wall toilet pans / concealed cisterns. It comes with an 8″ inch extended spigot which can be cut to suit application with a choice of two extended telescopic flexes. Also has a 1-1 1/2″ and a 2″ syphon adaptor. Available only from Mark Vitow Ltd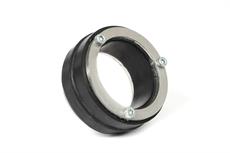 The JEPP CONE is a leak free toilet pan connector. This will prevent the age old problem of the pan cone/flush cone working its way out the pan and causing a major leak. The JEPP CONE fits all** Horizontal Outlet (HO) pans and most back to the wall pans. When installed correctly, it will not work loose. Once fitted, it's in for good, unless removed. **Hub Distribution also make a special JEPP CONE for a range of pans made by Roca.
Videos
JeppCone - Revolutionary new toilet Pan Cone
TBC
Installing and reviewing the JEPP valve the push button combi boiler filling system.
TBC
Installing a Jepp valve #plumbing #jeppvalve #plumbingandheating
TBC
The Jepp stop the little device made for washing machines and dishwasher could save your boiler.
TBC